Physical Education & Sports
Overview
We believe in giving all pupils the opportunity to discover and develop their physical potential through a balanced and developmental programme of activities. We do so in the belief that physical education in a safe, supportive and challenging environment is a vital component in the development of children's physical and emotional health and well-being. We hope to encourage enjoyment, tolerance, co-operation and the development of expertise through our PE curriculum.

Children's Opportunities for Sport
Judo - Our children are coached by Janice Knight who is a 5th Dan, Level 3 coach and examiner of Judo. www.judoknight.co.uk
High 5 Netball
A massive well done to our Year 6 netball team who earned a place in the Copeland finals in June 2018. The tournament took place at St Patrick's Cleator Moor. Keep up the hard work Ben Brandon, Lucy, Kacey-Leigh, Charlee, Jessica and Maisie!
Girls Football - May 2018
Our girls' football team took part in a festival at Harraby Sports Complex. They did an amazing job and won every single match they played! The highlight of the day was receiving the lovely compliments from other schools about how wonderful our girls were. A huge thank you to Rob Campbell from Whitehaven Amateurs for his expertise and help throughout the day.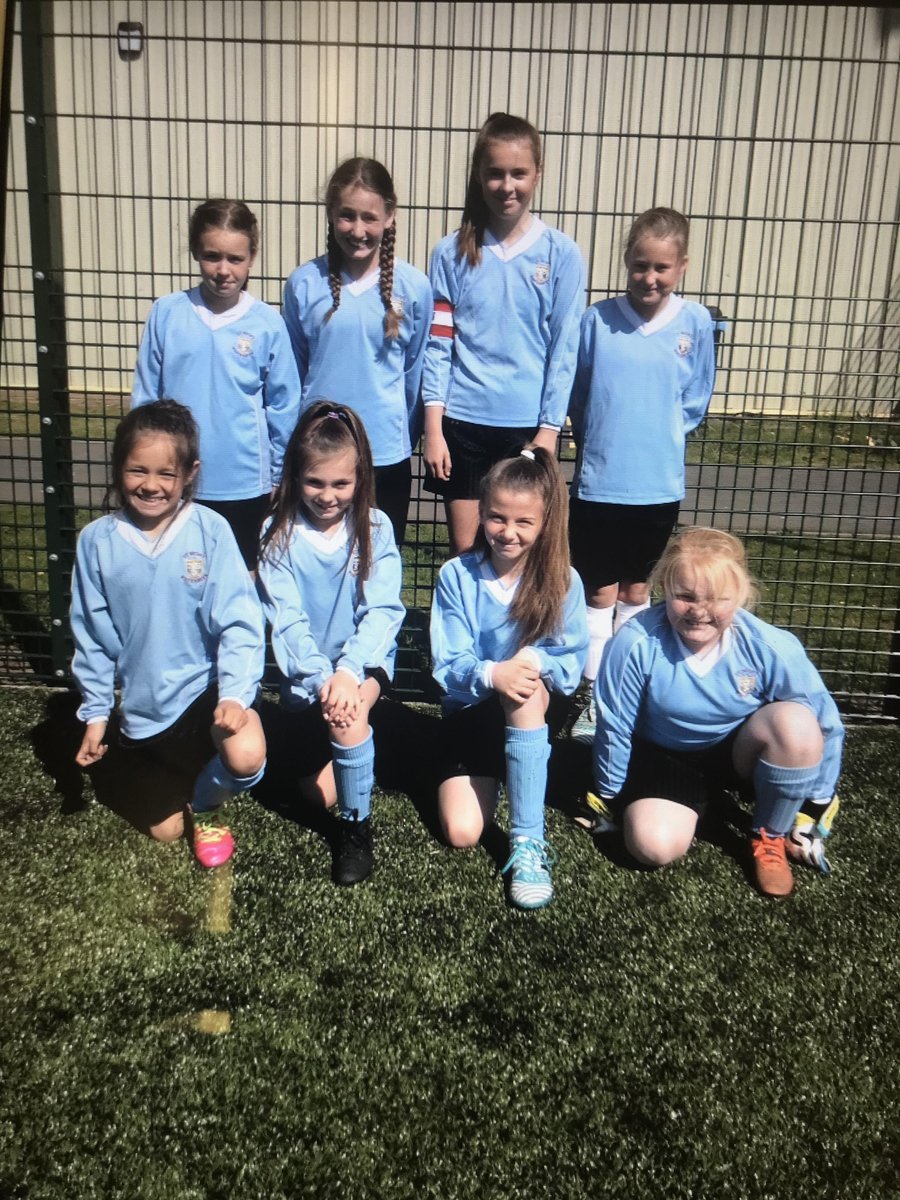 Coaching and Teaching Providers - Sports Plus visit school to deliver a variety of lessons across the PE curriculum for all the children in the school. They also provided after-school clubs and lunchtime clubs.
Lee Jones from Whitehaven Rugby Union has been coming into school to coach some of our rugby keen pupils. The children really enjoy the training sessions and learning how to develop their skills.
We have recently joined the Phunky Foods programme which focuses on having an active and healthy lifestyle. Check out the Phunky Foods website for healthy recipe ideas and short workouts that you can do at home.
www.phunkyfoods.co.uk Login: stbeghs password: phunky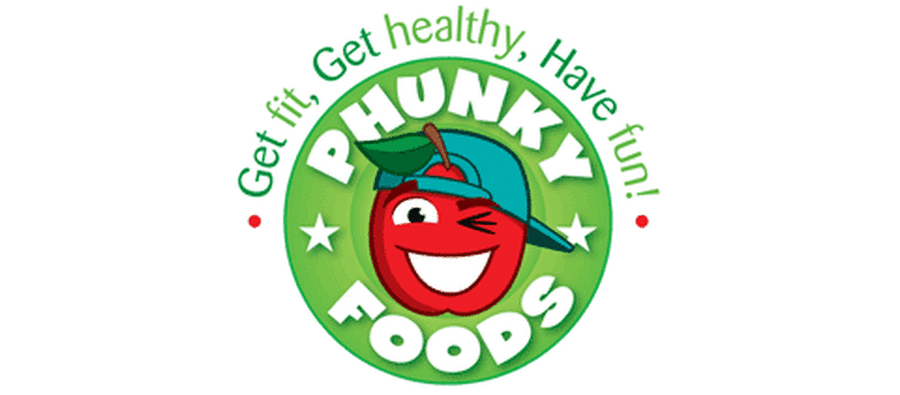 Competitive Sport 2017-18
Up and coming sports events:
Cross country final - 10.10.17 Year 5/6
5 aside footie - 18.10.17 Year 5/6
5 aside footie - 02.11.17 Year 5/6
High 5 event - 24.11.17 Year 5/6
Athletics - 26.01.18 Year 5/6
North Copeland Inclusion - 09.02.18 KS2
Quicksticks Hockey - 22.03.18 Year 3/4
Golf Cluster - 11.05.18 KS2
Tennis - 18.05.18 Year 3/4
High 5 Tournament - 07.06.18 Year 5/6
Rounders - 05.07.18 Year 3/4
Our pupils competed in the Whitehaven and St. Benedict's Cluster Cross-Country Final on the 10th October and we won the larger schools division for Copeland!
Our winning team was:
Year 5 - Aarleah, Ashton, Bradley, Lillia, Millie, Ben.
Year 6 - Luke, Kier, Lucy, Isabelle, Annabelle, Jenson.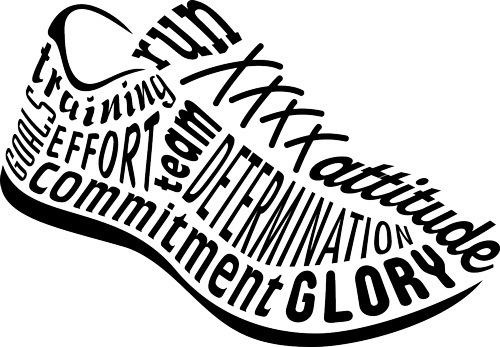 Great effort everybody - well done!