Welcome to Year 4!
Mrs. McQuirk, Mrs. Doran & Miss Huddart.



This term our topic is the Stone Age.



English: Our class texts will include Glog, Ug and a range of Stone Age non-fiction texts.
In English, we will be focusing on the texts 'Glog' and 'Ug'. The majority of our writing tasks will centre around these stories. The genres we will cover this term include: Story writing, diary entries, non-fiction writing, recounts, letters.
The children will take part in weekly Guided Reading sessions with their class teacher looking at the various features of different text types and focusing upon comprehension skills.
Daily spelling sessions will take place for 20 minutes and the children will be encouraged to learn these / practise their handwriting each morning as well as at home.
Maths: Place value, addition and subtraction, multiplication and division, shape,space and measures.
In Maths, we will have a particular focus on Maths in the real life, becoming aware of Maths around us and promoting a greater understanding of Maths Mastery.
R.E: Our topic for this term is the Life of Jesus.
We will learn about the bible, look at different stories about the life of Jesus and discuss how we can follow in his footsteps.
Science: Living things and their habitats.
In Science, we will be learning how different living things are classified and why this is important. We will study invertebrates, vertebrates, mammals, birds and reptiles. We will also be looking at habitats and food chains. In addition, we will be looking at local extinct and endangered species and be discussing potential reasons for their decline.
History: The Stone Age
We will have a particular focus on chronology as well as using historical vocabulary. We look at different sources and discuss how knowledge about the past comes from a range of these. Will compare the Stone Age to modern times and discuss why there has been significant changes and trends. The children will be encouraged to ask questions about the past and use their acquired knowledge to answer these.
ICT: Programming using Scratch
We will learn how algorithms are used in computing and design our own to create a sequence. We will learn why repetition is important as well as how to debug. This will lead to us designing and creating our own programmes.
P.E: Multi skills. This is on Tuesdays and Wednesdays. All children must have a labelled PE kit in school at all times. This is taken home half-termly for a wash.
We will be having a Creative Afternoon on a Friday to cover many different aspects of the arts in order to gain our Arts Award. Each child has chosen their own subject!
Sign up to our Class Dojo for daily updates!
Homework:
Reading - keep practising at home every night please. ****Reading records are checked by classteachers on a Friday morning.
Children can access Lexia at home (see link below). Please see your teacher if you have lost your login details.
Spellings and times tables will be sent home on a Friday to be tested the following week.
Mathletics is set weekly. We encourage the children to complete these activities at home. Please let your class teacher know if you cannot access Mathletics and we will make provisions in School. Your teacher can give you a copy of your login details if you have lost them.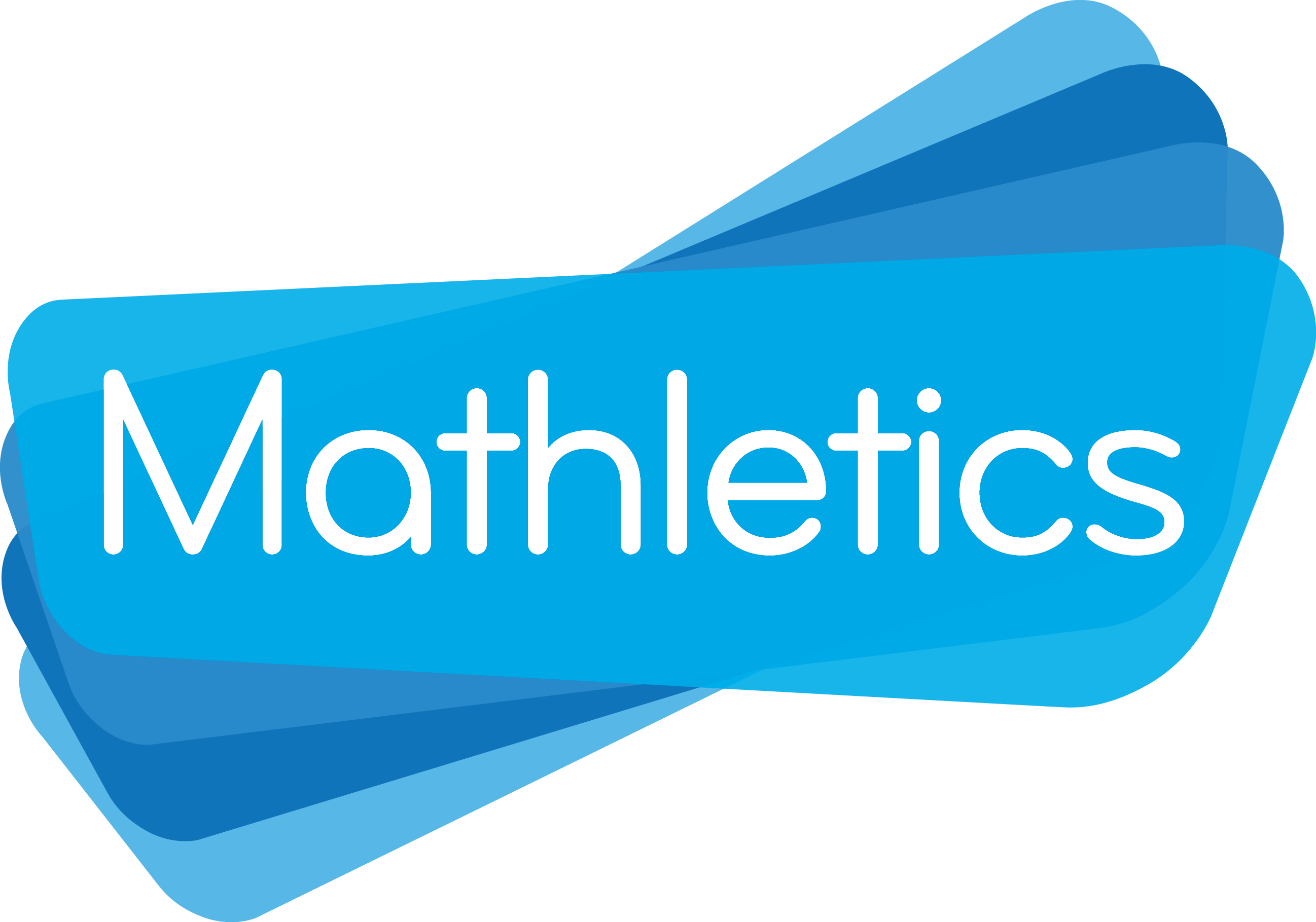 Our 'Maths Eyes' walk in town: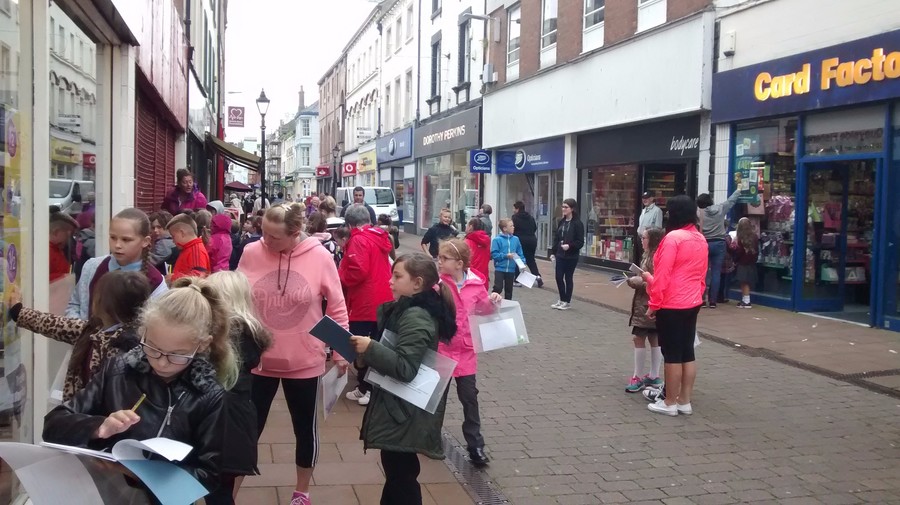 Year 4 Residential to Ford Castle October 2015