Welcome to Year 4!
Mrs. McQuirk, Mrs. Doran & Miss Huddart.
This term our topic is Florida

English: Our class texts will include 'A Turtle in Paradise'
In English, we will be focusing on texts which are set in Florida and looking at information texts on the subject.
The children will take part in weekly Guided Reading sessions with their class teacher looking at the various features of different text types and focusing upon comprehension skills.
Daily spelling sessions will take place for 20 minutes and the children will be encouraged to learn these / practise their handwriting each morning as well as at home.
Maths: Place value and measures.
In Maths, we will have a particular focus on Maths in the real life, becoming aware of Maths around us and promoting a greater understanding of Maths Mastery. We will be looking at measures and how we convert between different units.
R.E: Our topic for this term is the Life of Jesus.
We will learn about the bible, look at different stories about the life of Jesus and discuss how we can follow in his footsteps.
Science: Sound
In Science, we will be learning how sound travels and investigating different sounds.
History: 1930's America
Although our focus is not on History this half term we will be learning about America's past as our text is set in the 1930's.
Geography: Florida
We will be investigating the earth and how natural phenomenon happen. We will look at the effect of these and the lives of people living near volcanoes.
ICT: Programming using Scratch
We will learn how algorithms are used in computing and design our own to create a sequence. We will learn why repetition is important as well as how to debug. This will lead to us designing and creating our own programmes.
P.E: Multi skills and Gymnastics on Mondays and Tuesdays. All children must have a labelled PE kit in school at all times. This is taken home half-termly for a wash.
We will be having a Creative Afternoon on a Friday to study an artist that has painted on the topic of mining. Each class has its own artist. This art work will be displayed in the Beacon soon so look out for information on this.
Sign up to our Class Dojo for daily updates!
Homework:
Reading - keep practising at home every night please. ****Reading records are checked by classteachers on a Friday morning.
Children can access Lexia at home (see link below). Please see your teacher if you have lost your login details.
Spellings and times tables will be sent home on a Friday to be tested the following week.
Mathletics is set weekly. We encourage the children to complete these activities at home. Please let your class teacher know if you cannot access Mathletics and we will make provisions in School. Your teacher can give you a copy of your login details if you have lost them.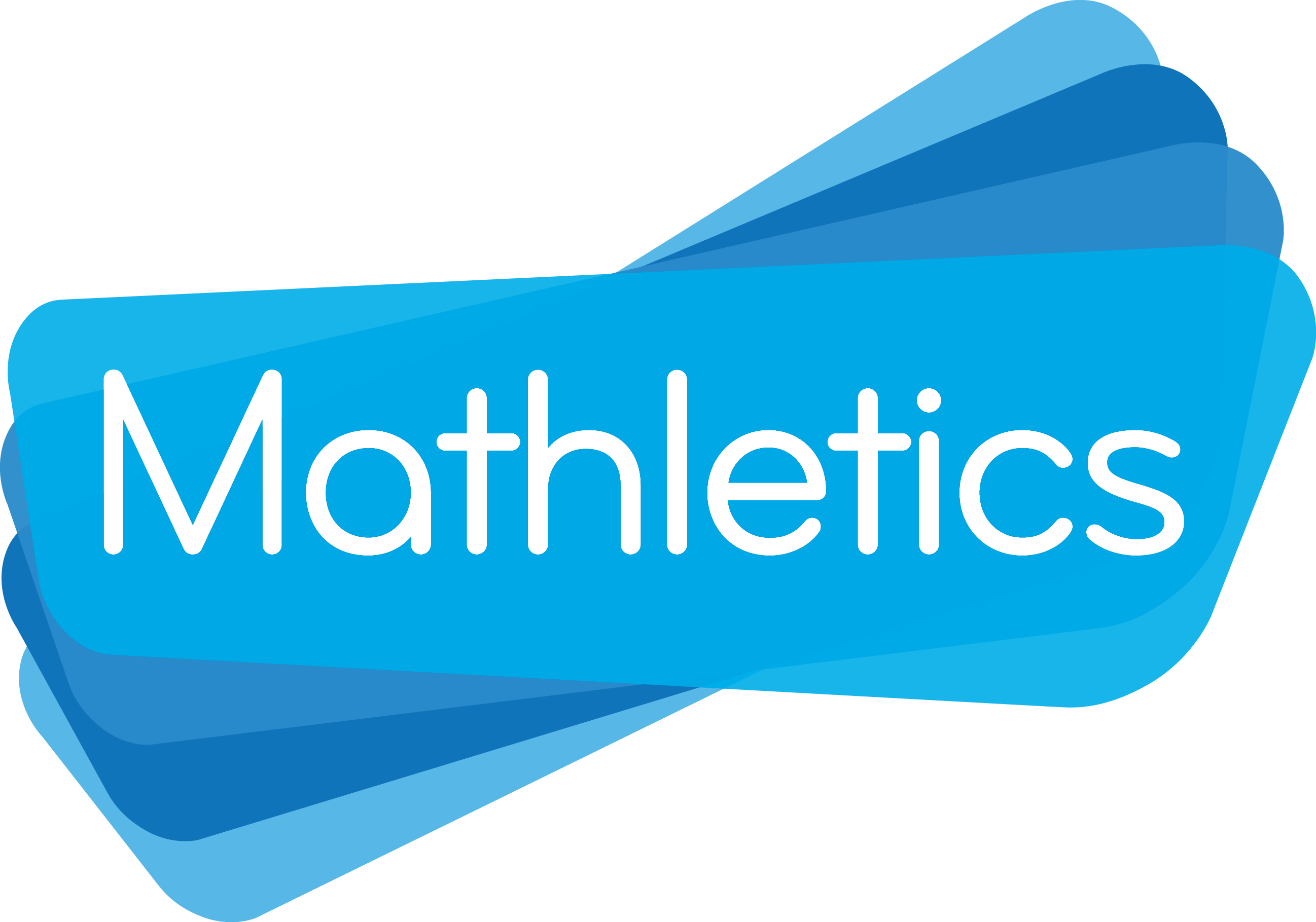 Our 'Maths Eyes' walk in town: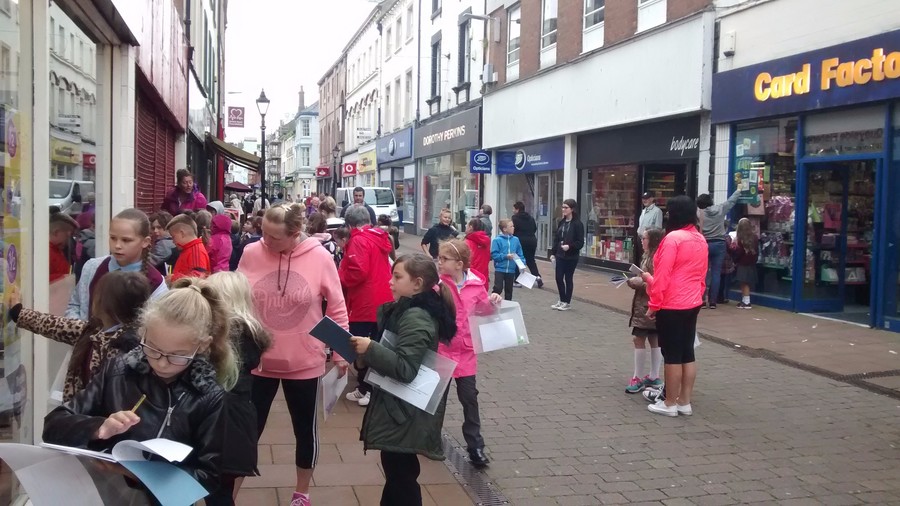 Year 4 Residential to Ford Castle October 2015