Miss Lloyd,
Mrs.
Roberts &
Mrs.
Jenkins
Welcome back and a Happy Easter!
We hope that you had a fantastic break and enjoyed eating all your chocolate eggs!
New learning opportunities abound in Y5 this term!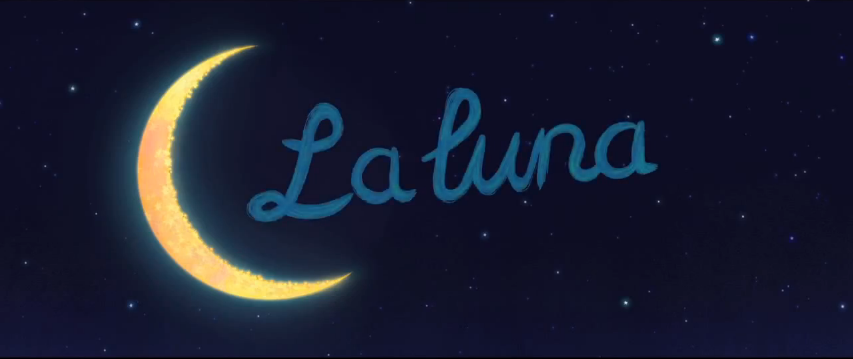 ENGLISH: Key texts will include Cosmic by Frank Cottrell Boyce and a range of non-fiction books linked to our history and science
topics .
During the term, pupils will participate actively in collaborative conversations, staying on topic and responding to comments.They will speak audibly and fluently with an increasing command of Standard English. In reading, children will
drawing
inferences such as characters' feelings, thoughts and motives for their actions. They will predict what might happen from details stated and implied. They will identify how language, structure and presentation contribute to meaning. In writing, pupils will evaluate and edit by assessing the effectiveness of their own and others' writing.
MATHS
During the Summer Term, perimeter and area will be taught in a real life context (pupils will be planning their own town).Different forms of measurement (and converting units) will allow revision of the four rules in practical situations. Time will also be spent practising the rapid recall of multiplication & related division facts as well as arithmetic.
We will be looking at statistics (formally known as data handling). Investigating the properties of
number
will also be included this term.
SCIENCE: Space & Forces
The children will describe the movement of the Earth, and other planets, relative to the Sun in the solar system. They will learn about e the movement of the Moon relative to the Earth. They will use the idea of the Earth's rotation to explain day and
night,and
the apparent movement of the sun across the sky. The children will learn that objects fall towards the Earth because of the force of gravity. They will identify the effects of air resistance, water resistance and friction, that act between moving surfaces.
P.E.: Games
The children will play competitive games, modified where appropriate, and apply basic principles suitable for striking and fielding. They will take part in outdoor and adventurous activity challenges both individually and
working
co-operatively as part of a team.
HISTORY: Extended chronological study
Our history topic for this term includes a significant turning point in British history. The children will learn about the first railways and their impact on life in Britain.
GEOGRAPHY: Who are National Parks
for ?
The children will name and locate counties and cities of the United Kingdom, geographical regions and identify human and physical characteristics, key topographical features (including hills, mountains, coasts and rivers), and land-use patterns; and understand how some of these aspects have changed over time.
FRENCH
In French, the children will learn about animals, seasons of the year, days and birthday dates.
Homework
The most important work that needs to be done at home is regular reading (preferably every night). Children must bring their books and reading records into school daily, changing them when finished. Don't forget to write in your child's reading record so that we know that they have finished their book. Remember, also, that each day your child reads at home an adult's signature will earn a raffle ticket for our weekly book prize.
Lexia: The designated levels for Year 5 are 15 and 16. Your child can complete tasks at home with their own login details (see link below). Please see your teacher if you have lost your login details.
Times Tables: A crucial skill for everyday maths is the quick recall of table facts up to 12 x 12. Keep practising!
Mathletics is set weekly. We encourage the children to complete these activities at home. Please let your class teacher know if you cannot access Mathletics and we will make provisions in School. Your teacher can give you a copy of your login details if you have lost them.
Reading Eggs can be worked through at the children's own pace, your child should have their log ins and passwords memorised or saved.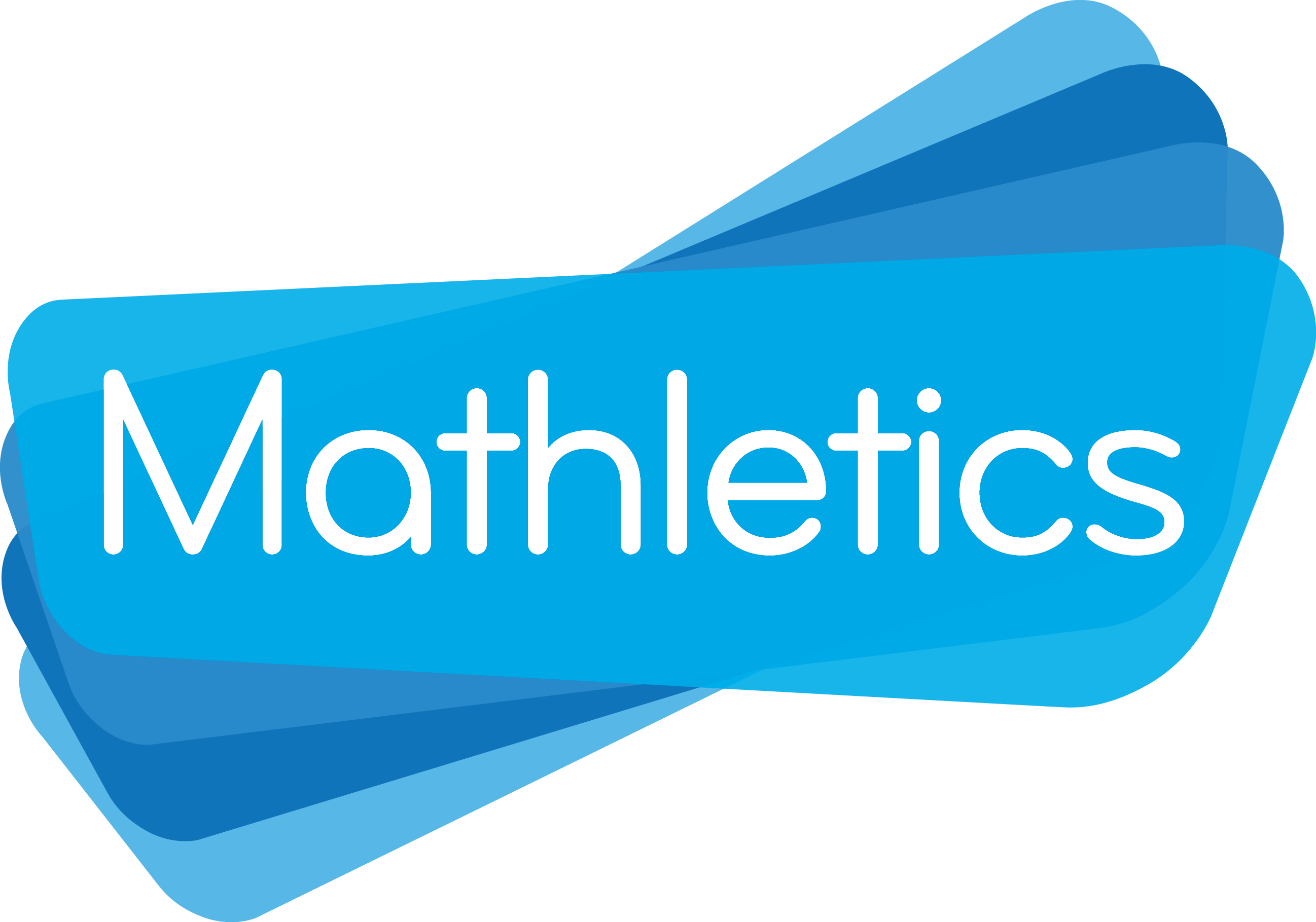 Links to childrens' work