Miss Lloyd, Mrs. Roberts & Mrs. Jenkins.
Welcome back and a Happy 2017!
We hope that you had a fantastic Christmas and are returning refreshed and really enthusiastic about our new learning opportunities in Y5!
Our topic to begin with has a historical focus; we will learn about the history of Whitehaven; look at the work of local artists and visit local attractions.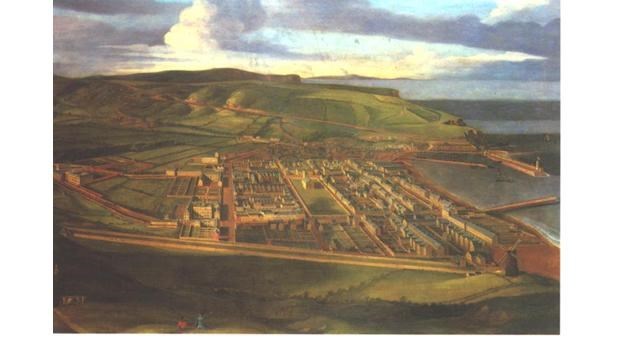 ENGLISH: Key texts will include Treasure Island, The Highwayman (a narrative poem) and other poetry associated with the sea/sailing.
When reading, pupils will predict what might happen from details stated and implied. They will summarise the main ideas drawn from more than one paragraph, identifying key details that support the main ideas. They will evaluate how authors use figurative language, considering the impact on the reader. Pupils will prepare poems and plays to read aloud and to perform, showing understanding through intonation, tone and volume so that the meaning is clear to an audience. Children will write narratives, describing settings, characters and integrate dialogue to advance the action. They will propose changes to vocabulary, grammar and punctuation to enhance effects and clarify meaning of their written compositions. They will develop their sentence punctuation by using parentheses.
MATHS:
During the spring term we will endeavour to extend our Mathematical understanding within and through the context of measure, e.g. we will start by looking at the 4 rules of number but instead of an abstract notion of numbers we will give them a context, therefore we will be adding in kilometres, subtracting in grams etc. Our next topic is looking at decimals but we will approach this learning through the context of money, we will include negative numbers in this context. Next will be time calculations (it would be extremely beneficial to your child if they have a basic understanding of telling the time). We will be looking at timetables (lapsed time calculations), 24 hour clocks and converting analogue and digital times. After half term we will start to look at recognising, constructing and calculating angles, revising decimals and fractions and finally looking at statistics (formally known as data handling).
SCIENCE:
The children will be studying the changes as humans develop to old age and properties of materials. Through scientific investigations children will be reporting and presenting their finding from enquiries. They will also have an opportunity to carry out fair tests and gather evidence to support an argument. The children will be making comparisons between human and animal gestation periods. The children will be studying everyday materials on the basis of their properties, including their hardness, solubility, transparency, conductivity (electrical and thermal), and response to magnets. Children will be using knowledge of solids, liquids and gases to decide how mixtures might be separated, including through filtering, sieving and evaporating.
P.E. Gymnastics and Dance
In P.E. the children will be visiting Whitehaven Sports Centre for 4 sessions of gymnastics, they will continue with this back at school, supported by the coaches from the Sports Plus Programme. The children will also be introduced to Street Dance. They will take part in outdoor and adventurous activity challenges both individually and working co-operatively as part of a team.
HISTORY: Local Study
Our History topic for this half term has a local theme, specifically – Whitehaven's role in the Slave Industry. We will learn about the British Empire, attempt to understand why slavery was acceptable. We will find out about The Slave Triangle and Africa's importance. We will discover how slaves were captured and transported to America – how Whitehaven joined the likes of London, Bristol and Liverpool in the triangular trade, taking fancy goods to bribe Arab slave traders in West Africa, these traders provided slaves that were shipped to the Caribbean. We will finish by learning about how slaves escaped slavery by using the Underground Railway in the USA and finally how slavery was ultimately abolished.
GEOGRAPHY: Why is Fair Trade fair?
This enquiry enables pupils to understand what international trade entails – the manufacture, selling and buying of goods and services between countries through exports and imports – and the fact that trade has been operating for thousands of years. The Silk Road, which remains the world's most enduring trade route between China and Europe, demonstrates to pupils the key concept of trade – producing commodities that other people around the world don't have and are prepared to pay to obtain. This line of enquiry will build on the previous history topic of Baghdad (perhaps the most important city along the Silk Road). Two thousand years later, China is the United Kingdom's largest single-country trading partner and the pupils are supported to investigate exactly what the UK imports from China and why?
FRENCH: Pets
The children will be asking and answering questions about their pets, using adjectives for colour, size. They will also be writing short biographies about their pets. Part of next term will involve memorising language and taking part in a short play.
Homework
The most important work that needs to be done at home is regular reading (preferably every night). Children must bring their books and reading records into school daily, changing them when finished. Don't forget to write in your child's reading record so that we know that they have finished their book.
Lexia: The designated levels for Year 5 are 15 and 16. Your child can complete tasks at home with their own login details (see link below). Please see your teacher if you have lost your login details.
Times Tables: A crucial skill for everyday maths is the quick recall of table facts up to 12 x 12. Keep practising!
Mathletics is set weekly. We encourage the children to complete these activities at home. Please let your class teacher know if you cannot access Mathletics and we will make provisions in School. Your teacher can give you a copy of your login details if you have lost them.
Reading Eggs can be worked through at the children's own pace, your child should have their log ins and passwords memorised or saved.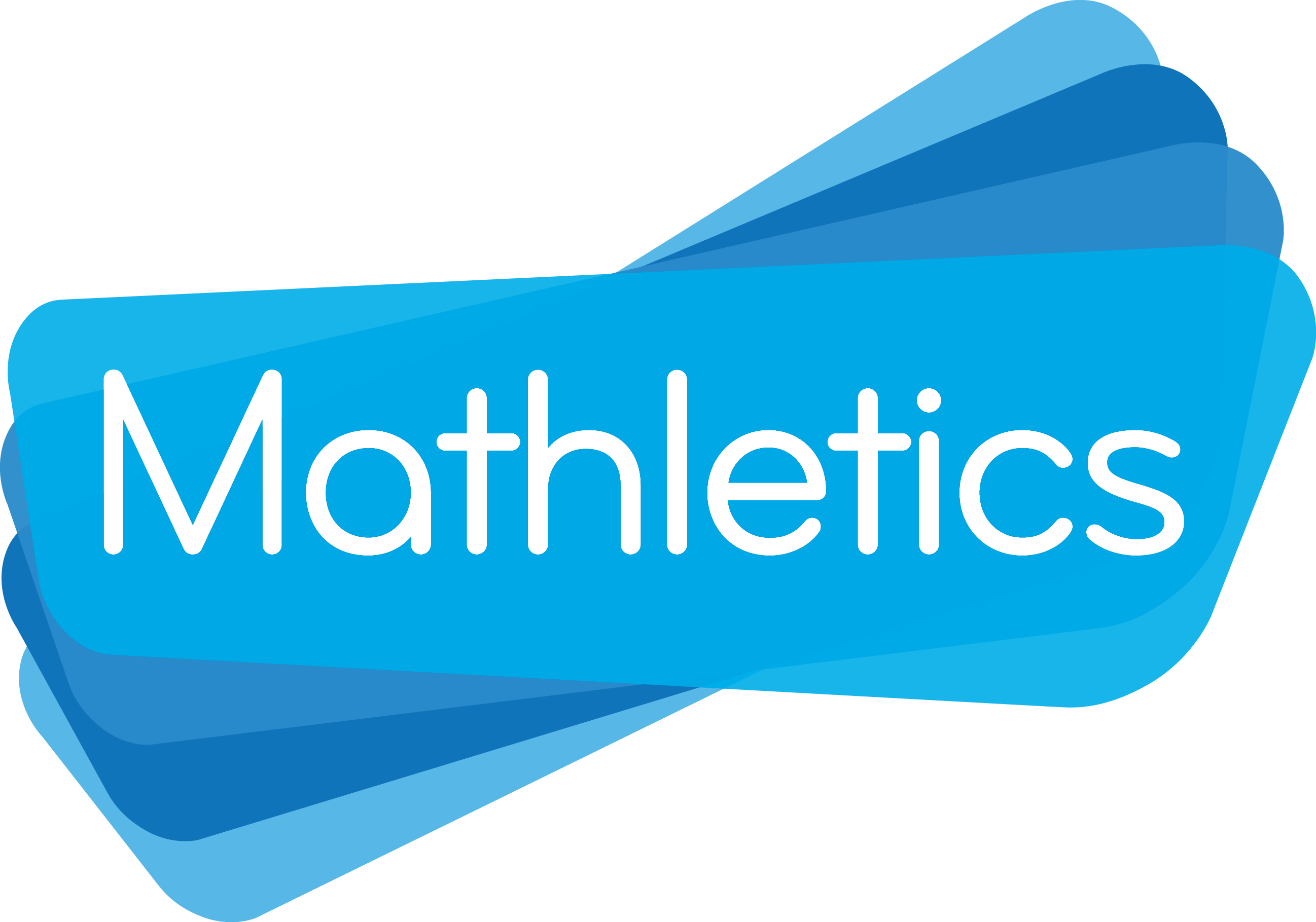 Links to childrens' work