Make a Splash for CAFOD!
&
Buddy's Big Workout!
On Friday 12th February 2016 we raised money for CAFOD and the NSPCC through a non-uniform day and sponsored activities (a dance-athon, playing traditional playground games and running a mile - or as much as we could manage)!
Dance-athon energy!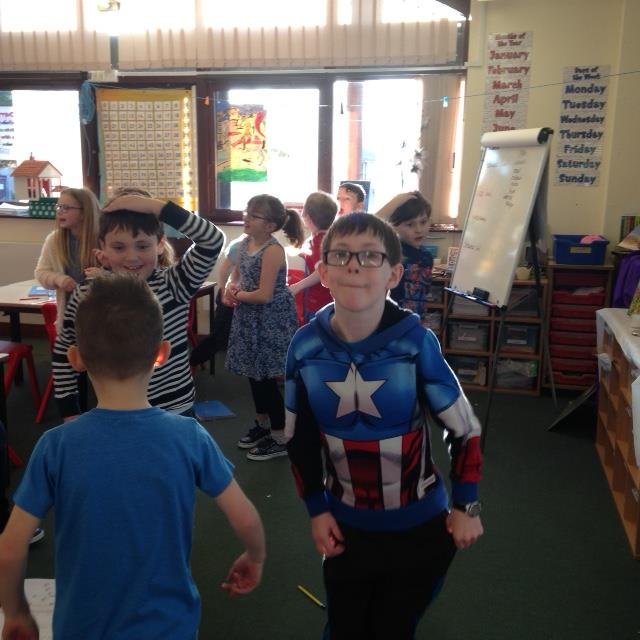 Playground games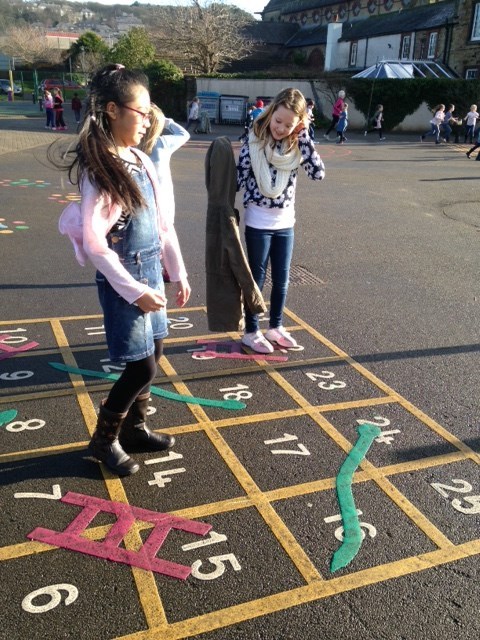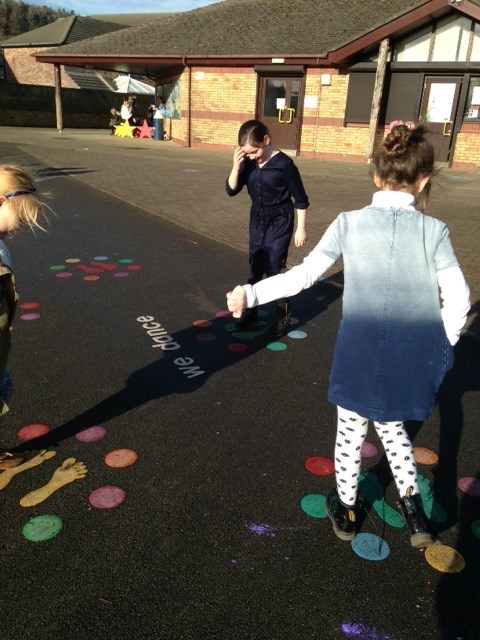 Running the mile!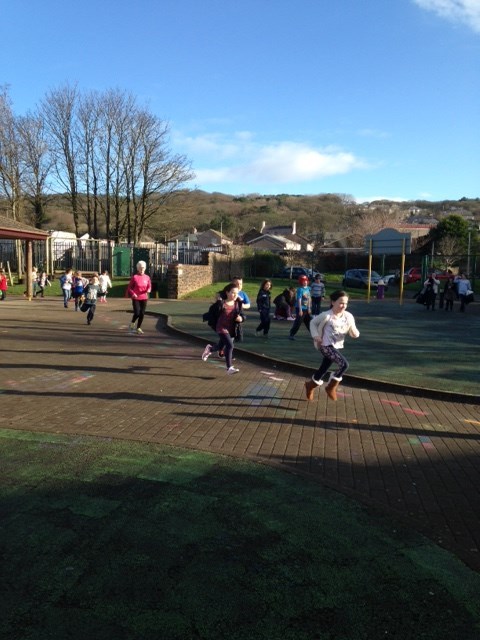 Make a Splash!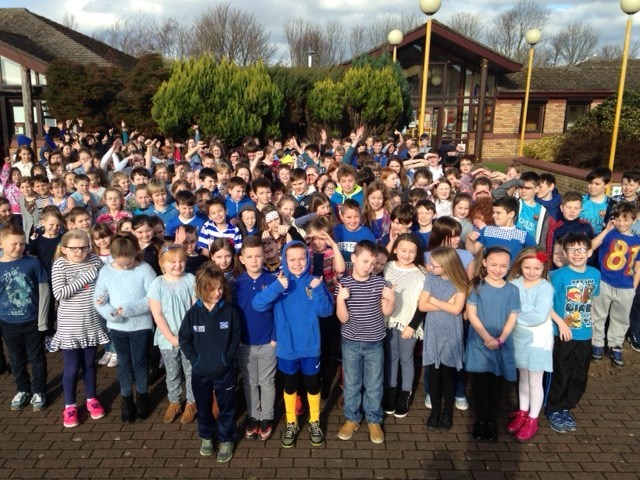 Year 6's Pilgrimage to Lancaster!
On Monday 26th September, some of our Year 6 went to Lancaster to learn more about the Year of Mercy. We started our pilgrimage at Lancaster Castle and walked the same route that some of the martyrs took to the Town Hall to learn a bit more about how we can help others.