Fundraising at St. Begh's
At the end of each half-term we hold a fundraising event. Often the causes supported are suggested by the children.
Sponsored Activities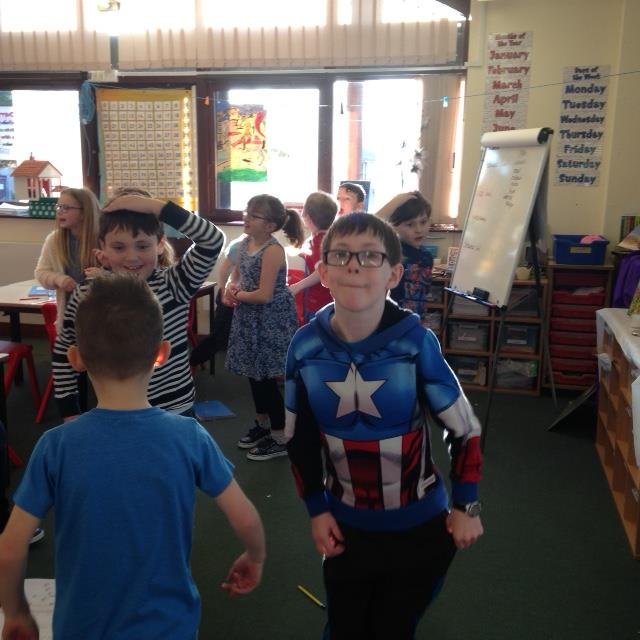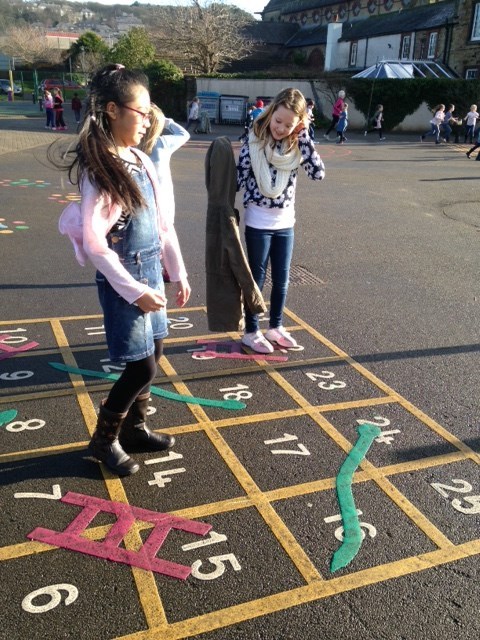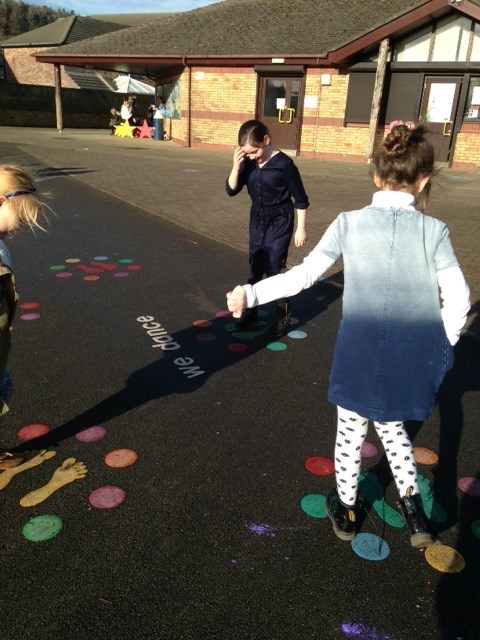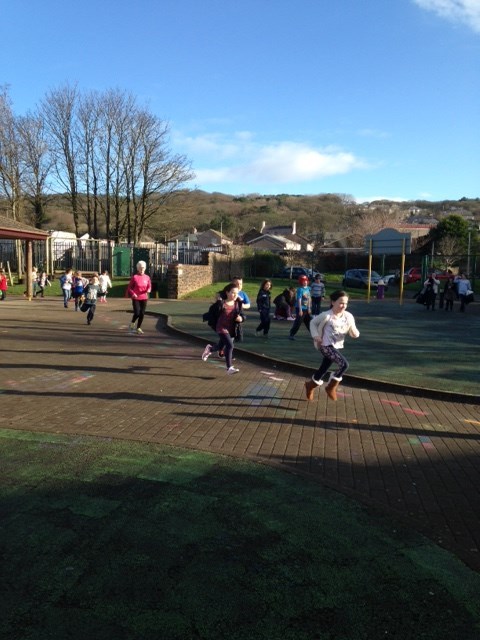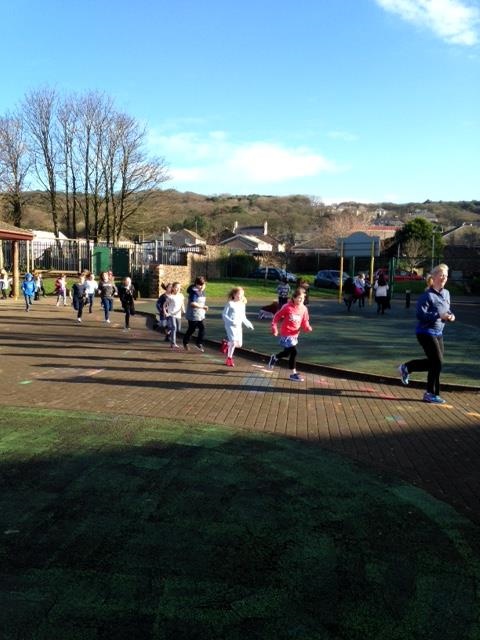 This year so far:
Each October, we collect for our local Foodbank. This year, the volunteers had to make two trips to collect all our bags!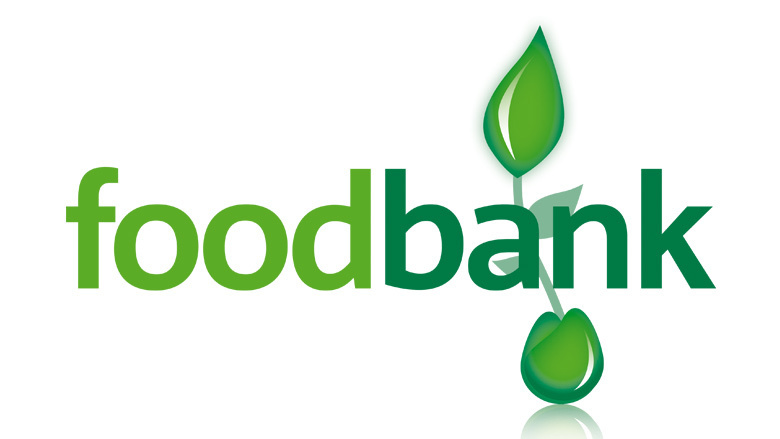 We have raised money for:
Diabetes UK and the Diabetes Ward at West Cumberland Hospital (suggested by Miss Banks, a member of staff who has diabetes herself).

Sponsoring a snow leopard (suggested by Emie & Amber in Year 5 as part of their learning about stewardship of the earth).

CAFOD to buy water kits (suggested by Amber & Isla in Year 5). This is part of our Lenten fundraising for 2018.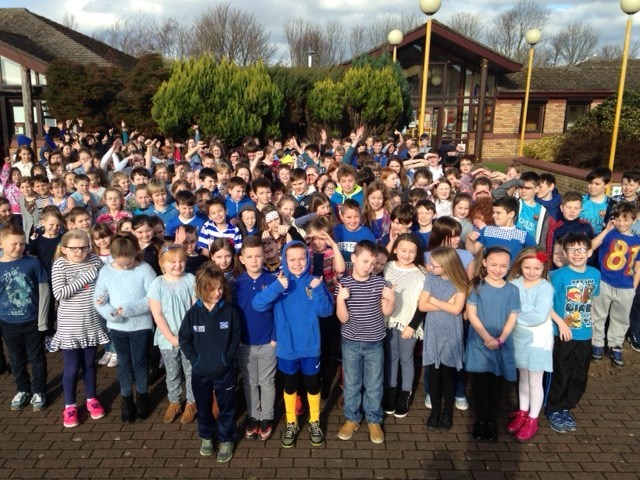 We have raised money for the NSPCC with a danceathon.

We have collected old clothes for the Fire Fighters' Charity.