Welcome to the Butterfly House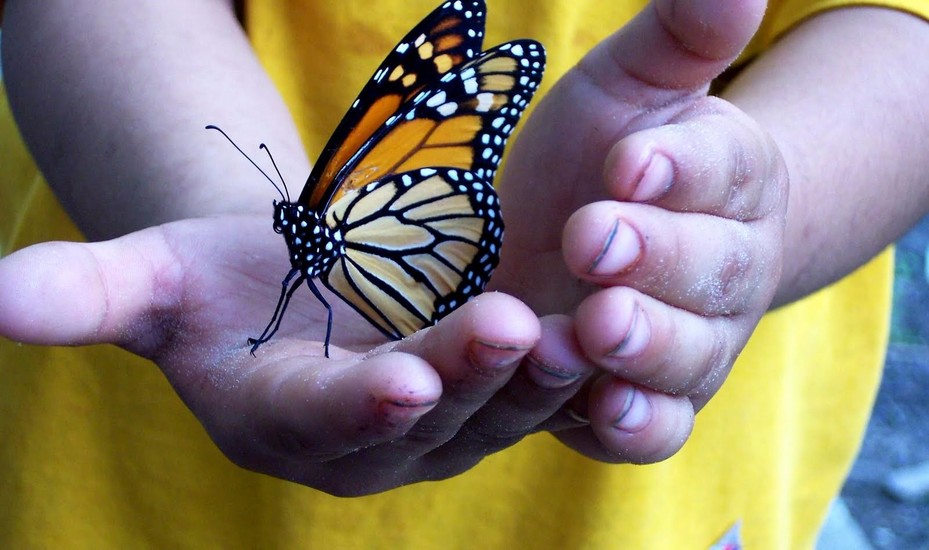 This year Mrs. Farrelly is working with each year group one afternoon a week to provide an opportunity for small groups of children to practise essential social skills and enjoy working in a atmosphere where they can share their experiences openly and safely.
Mrs. Farrelly has accreditation with 'The Nurture Group Network'.
What does a Nurture Room look like?
Our nurture room (the Butterfly House) has a very homelike atmosphere with a sofa and cushions, work tables, kitchen, eating and washing area. Snack is prepared by the children and staff in the room; this is a daily activity that encourages social skills and develops language development.
What do we do in the Butterfly House?
Within the nurturing environment of the Butterfly House, children develop trusting relationships with adults and other children, while being supported and praised. Children talk about feelings, problems and issues through:
group discussions
social interaction
role play
circle time
food preparation and snack time
activities (art and craft)
story time
outdoor activities