Enrichment
Shakespeare Production 2015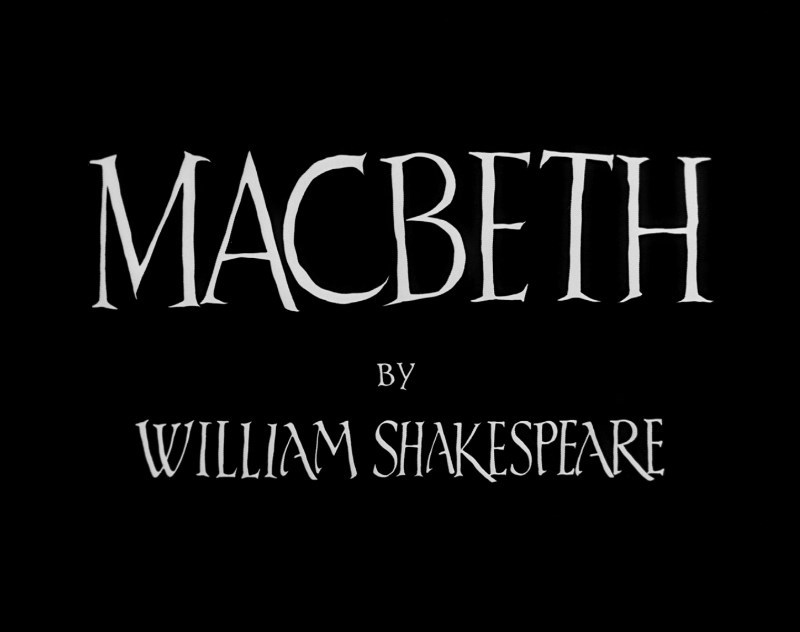 We were immensely proud of our pupils who took part in the Shakespeare for Schools Festival with their performance of Macbeth. THEY WERE AMAZING!! We were lucky enough to be interviewed by Border TV. Here are some of the photographs they took. The performance at the Theatre by the Lake was every bit as professional as these photos make it look!
A big thank-you to staff again who worked so hard to make it happen. Particularly Miss Huddart and Mrs. Roberts.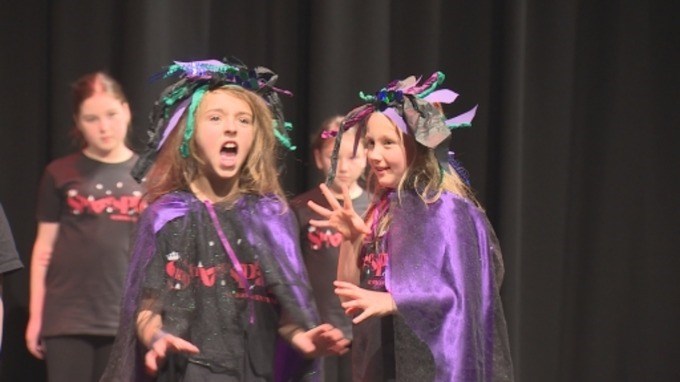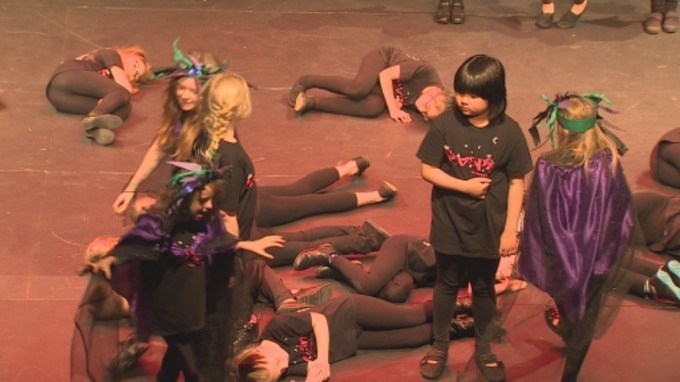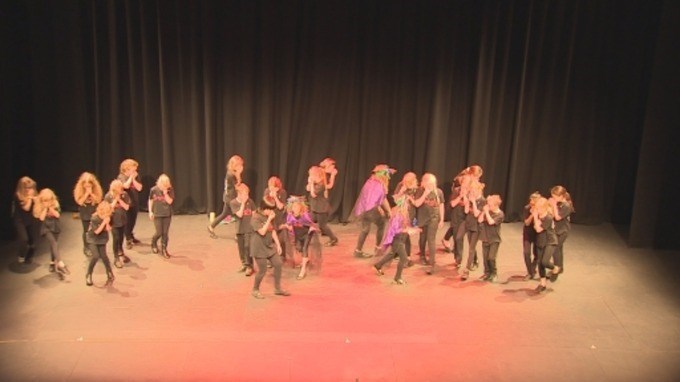 Shakespeare Production 2014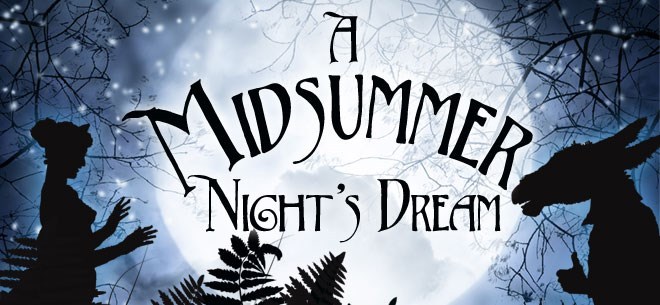 Well done to the children who took part in the fabulous performance of A Midsummer Night's Dream at the Theatre by the Lake. It was great! The children received a standing ovation.
The School would like to thank the children and staff (especially Mrs. Roberts, Miss Huddart and Mrs. Schofield) for all their hard work and time.
Below are some photos of the performance the children gave to the rest of the School.