We are proud to have our own kitchen providing the children with varied and healthy meals.
The kitchens are run by our experienced and dedicated cooks.
Comments from our parents:
"Wednesday roasts are to die for!"
"Lovely lunch and great service!"
"Lovely service with a happy relaxing surrounding."
"A great opportunity to spend time with my children and have a lovely lunch!"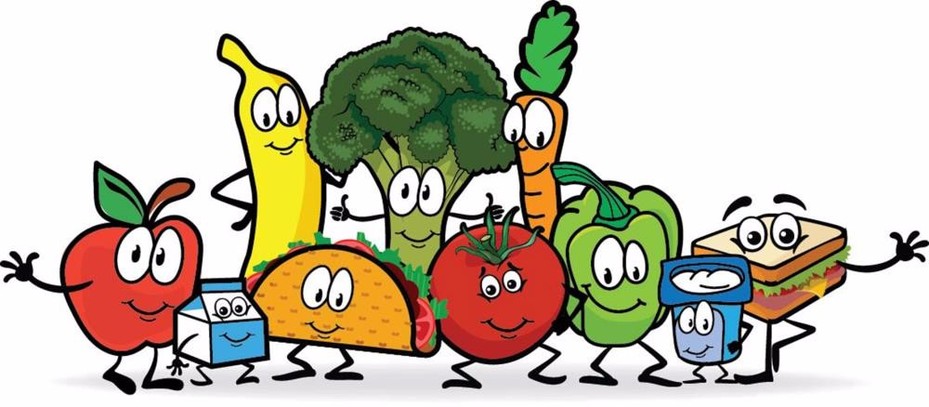 Extracts from our latest Quality Assurance Report:
"The school (St. Begh's) have a very successful meals service with a good uptake."
"Food is nicely cooked and served attractively. Staff have a friendly, caring rapport with pupils, all are known by name."
"The menu is well planned and popular with pupils."
"The breakfast club and sale of fruit by the kitchen staff is an excellent idea and is proving to be a great success. Nourishing pupils with breakfast will increase their learning skills thoughout the morning. Research carried out by the Children's Food Trust has established this."
If you have any questions about food allergens please speak to the kitchen team who will be happy to provide it.