Term starts on Monday 5th September.

St. Begh's Catholic Junior School is located in the centre of Whitehaven, a historic and attractive town located on the West Cumbrian coast.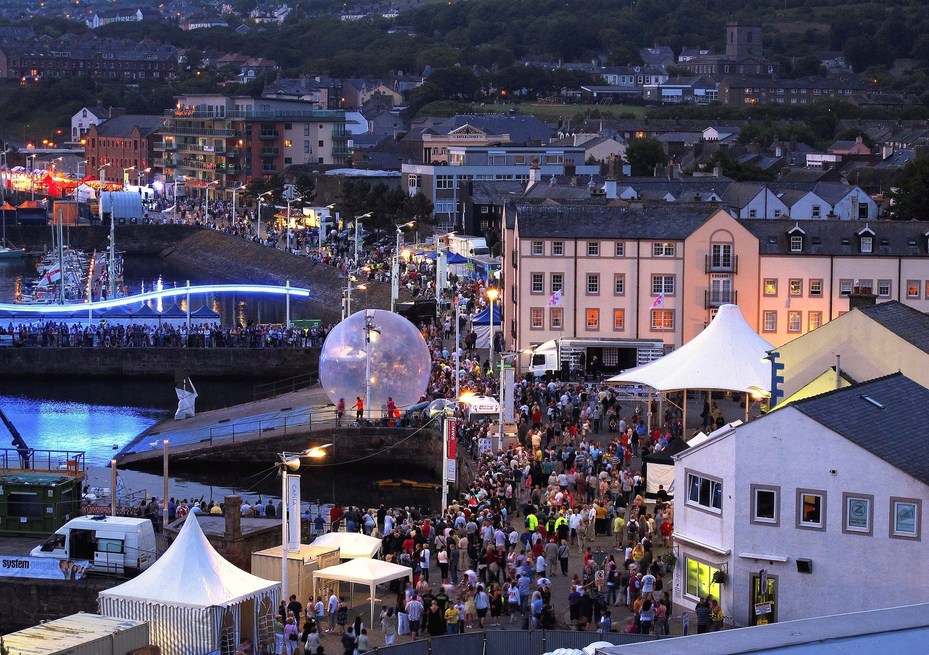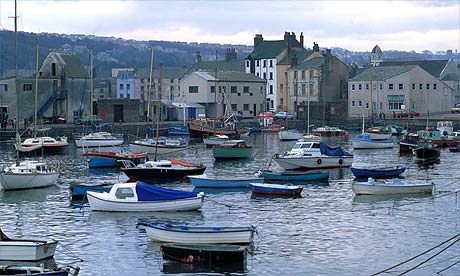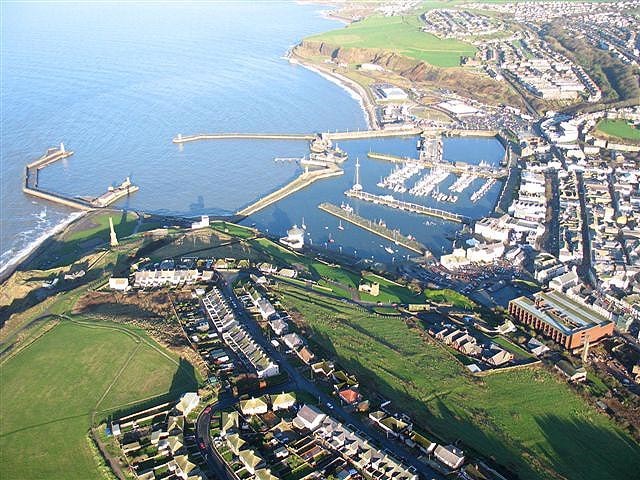 We are a larger than average Junior School, currently with 304 wonderful children on roll.
Here are our contact details:
St. Begh's Catholic Junior School, Coach Road, Whitehaven, Cumbria. CA28 7TE.
Headteacher: Mrs. Catherine Mallard
Tel: 01946 696959 Email: admin@st-beghs.cumbria.sch.uk
Emergency mobile number: 07517418812 (this number can be used after school hours when children are on residential trips).
Our School Mission Statement is,
'Walking hand in hand in the footsteps of Christ. We are His hands; we are His feet.
The inspiration for this was a prayer written by St. Teresa of Avila. At St. Begh's, we live and learn together, trying always to see, hear, speak, touch, think and therefore act like Christ.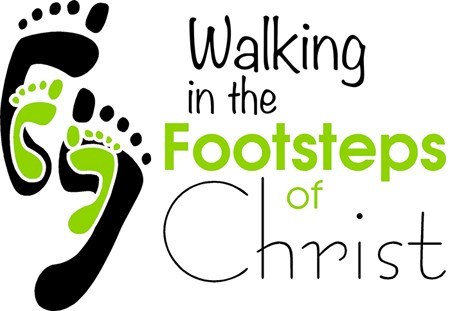 End of Year Message from the Chair of Governors - July 2016
Dear Pupils, Parents and Staff
It seems no time since I wrote to you at the end of the last academic year and here we are again as another year draws to a close.
Collectively, whether staff or governors, we have much to be proud of in all that has been achieved. One of the major highlights that you will have seen in the local press last week was the tremendous fun had by all at the Olympic Sports Day and Carnival – well done to all.
I would like to express my thanks also to our two priests, Fr Cenydd and Fr Richard at St. Begh's for their input and the key role they play in supporting delivery of the important Catholic Mission and Vision of the school.
Congratulations to the recently appointed new members of our team; Lorna Robinson – Clerk to the Governing Body and Mr David Pearce – Teacher Governor. We wish them well in their work on the Governing Body. I would like to also extend my thanks to Fiona Kelly – Parent Governor for all her work, who regrettably has had to finish as a Governor. We will be aiming in September to appoint a further Parent Governor, so please give it your careful consideration. If interested, our Head teacher – Mrs C Mallard can be contacted for further information.
For those Year 6 children who are leaving us this week and move onto secondary school, we wish them well and the 'best of luck' as their educational journey continues.
Finally, on behalf of the Governing Body may I sincerely thank all staff and parents for their work and support during the past year and along with your children wish you a very happy and restful holiday. For those who are travelling on holiday either at home or abroad, we wish you a safe and secure journey. Please do stay vigilant wherever you are.
Look forward to continuing to work with you next year.
With every good wish.
Rev Deacon Stephen Scott,
Chair of Governors.
This website uses up to date HD equipment and optimal settings. Some images and videos may take longer to load on some devices.
Click on the Core 5 Logo or the logo of your device (below) to download the app or to be taken to Lexia Core 5 reading service. The use of a school email is required. Please use: admin@st-beghs.cumbria.sch.uk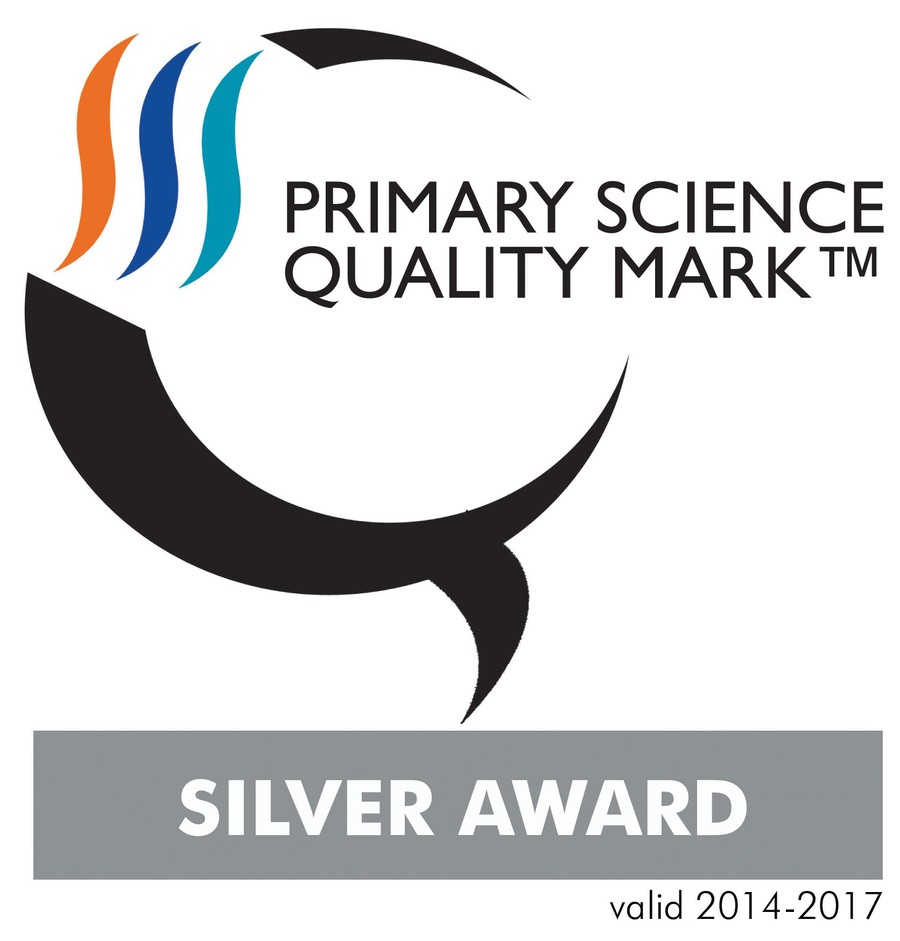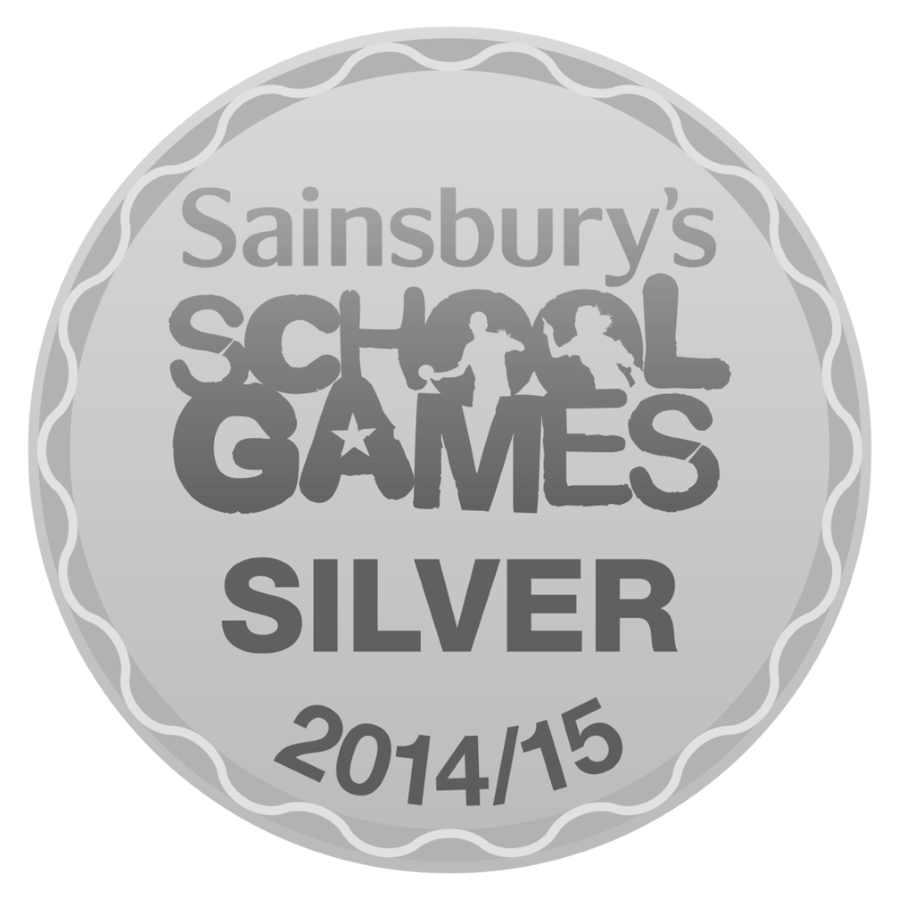 Please visit our school page on the School Angel website before doing your on-line shopping. You can help us raise some money for School!
Click on the image below to visit the site.