Our Facebook page is regularly updated with photos and news from School.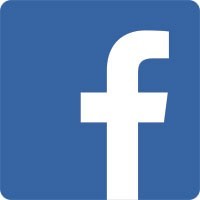 Our Twitter feed is used most often on residential trips to update parents on latest activities.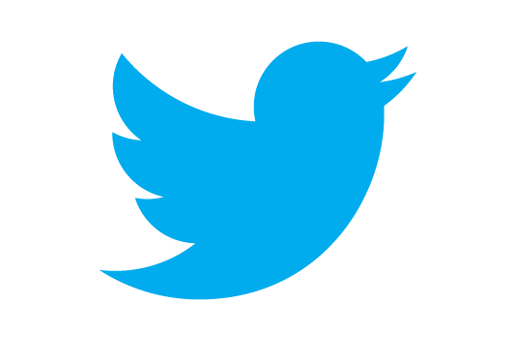 St Begh's School @St_Beghs_School
19 Sep Alan does so much for our school, let's all give him a vote 👍🏻 https://t.co/U5UTGFriiG
14 Sep We invited Fr. Cenydd to our St.Bega assembly this morning to bless our banner in time for the 150th anniversary of… https://t.co/CwHRebD0sv
12 Sep The school choir is off to a flying start! We all enjoyed singing together to some of our favourites! George Ezra,… https://t.co/dVp7JkBlEp
24 Jul Year 4 made European pastries on our last day. Busy until the end!
24 Jul Chalk Day at St. Begh's!
24 Jul Chalk Day at St. Begh's https://t.co/mV32WObUnF
20 Jul Our final post for this academic year has been saved for Year 6 and their finale piece from their leavers' assembly… https://t.co/iEADweEsNq
20 Jul Well done to our award winners at the celebration assembly this morning 😀
20 Jul Our Year 6 leavers' assembly went 'swimmingly' well 😀 https://t.co/ied4NQ8G74
20 Jul Goodbye and good luck to our Year 6 pupils. We will miss each and every one of you. It's been our pleasure to have… https://t.co/j9yPvh9OMj