Our Facebook page is regularly updated with photos and news from School.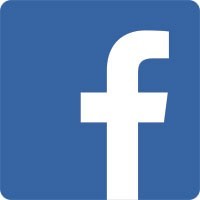 Our Twitter feed is used most often on residential trips to update parents on latest activities.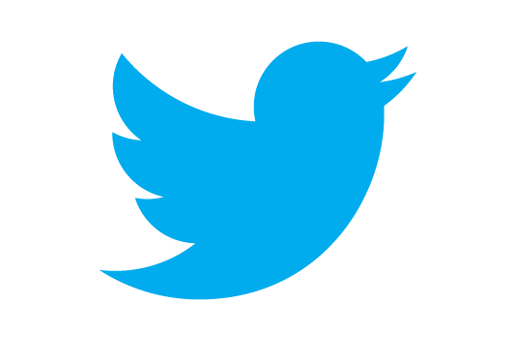 St Begh's School @St_Beghs_School
15 Dec A very happy Christmas from all at St. Begh's. We wish you all a joyful and peaceful family time together. 🎄🎅🏻
30 Nov https://t.co/iKaoJTdVcB
11 Nov Come on down for a cuppa and a bargain 🎄👍🏻 https://t.co/EDfSJaU5wn
10 Nov Don't forget our Car boot sale, £1 entry which includes a free raffle ticket! 👍🏻 come and grab a bargain 🎄 https://t.co/fQ7eIxRoPn
28 Sep Wishing the team the best of luck 🍀 https://t.co/TUe95Zyc4R
28 Sep Don't forget it's our Macmillan bake sale tomorrow. All cakes are £1, it's for a fantastic cause. Please make... https://t.co/g4MMCXop42
3 Aug Contact the Chill-out Zone at St. Gregory's & St. Patrick's for holiday club childcare. Call 01946 505010.
19 Jul Congratulations to Ashton. Winner of the Harry Hanlon Award 2017! https://t.co/isNEhOzXEE
19 Jul Congratulations to Mason. Winner of the Kinsella/Wright Award 2017! https://t.co/KJeBWlPkKB
19 Jul Congratulations to Megan. Winner of the Nellie Cahill Award 2017! https://t.co/8h3SS2A9N1