Our Facebook page is regularly updated with photos and news from School.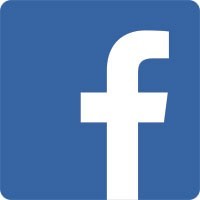 Our Twitter feed is used most often on residential trips to update parents on latest activities.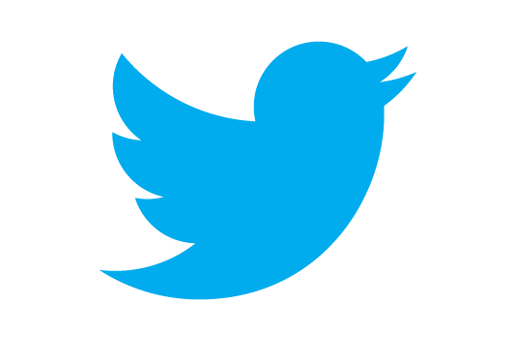 St Begh's School @St_Beghs_School
17 Jan Don't forget it's Fitness Friday tomorrow! Come in your trainers to get super active!
11 Jan Congratulations to our 'best dressed' today who had the privilege of opening our refurbished library along with Mis… https://t.co/Zsdm2cJNrV
21 Dec 2018 We wish you a very happy and peaceful Christmas and thank you very much for your support this term 🎄
19 Dec 2018 🎄🎅🏻 Good morning, Don't forget today is Christmas jumper day. 🎄🎅🏻
18 Dec 2018 🎄🎅🏻Urgent!🎅🏻🎄 We are looking for a lab coat and stethoscope for our Christmas play this afternoon. Please get in to… https://t.co/d3uuyLhsVz
18 Dec 2018 A reminder that all our children need their black PE T-shirt in school today for our Christmas play. 🎄⚫️👕⚫️🎄 Thank you
14 Dec 2018 🎄🎅🏻Unfortunately because of the weather the council have cancelled the Christmas market. A big thank you for all… https://t.co/bY9eiVd1Jf
14 Dec 2018 🎅🏻🎄🎁🌟 Please, please, please, We still need a few more jars for our market stall tomorrow 🌟🎁🎄🎅🏻 The children will… https://t.co/ZFm1aP42jg
12 Dec 2018 A car key has been found on the school yard today. Please let us know if it belongs to you.
5 Dec 2018 We would like to say thank you to Morrisons for letting us sing our carols yesterday in store and for the kind dona… https://t.co/ix6OlCgQOe