Our Facebook page is regularly updated with photos and news from School.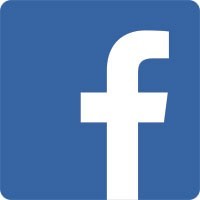 Our Twitter feed is used most often on residential trips to update parents on latest activities.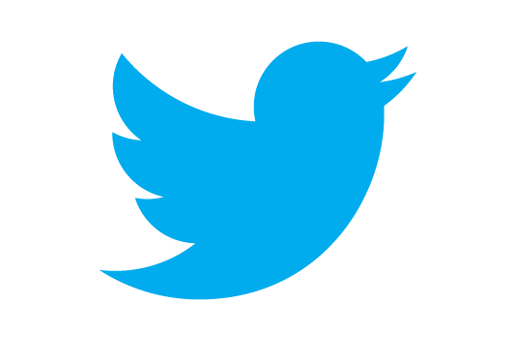 St Begh's School @St_Beghs_School
16 Mar Year 5 pupils have enjoyed their bikeability training this week.
2 Mar Well done to all our award winners today.
1 Mar World book day fun.
1 Mar We are open as normal today. Don't forget it's World Book Day! Dress as your favourite character or come in... https://t.co/Oy3k1WGtMI
28 Feb We are very happy for parents and carers to make their own decision about sending their children to school... https://t.co/wyRs6S1lvl
28 Feb We are open as normal today, please take care while travelling.
28 Feb St Begh's Catholic Junior School is open today.
19 Jan https://t.co/wZtSgfAfZA
15 Dec 2017 A very happy Christmas from all at St. Begh's. We wish you all a joyful and peaceful family time together. 🎄🎅🏻
30 Nov 2017 https://t.co/iKaoJTdVcB