Our Facebook page is regularly updated with photos and news from School.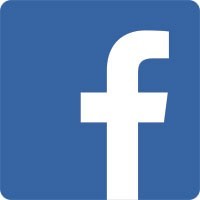 Our Twitter feed is used most often on residential trips to update parents on latest activities.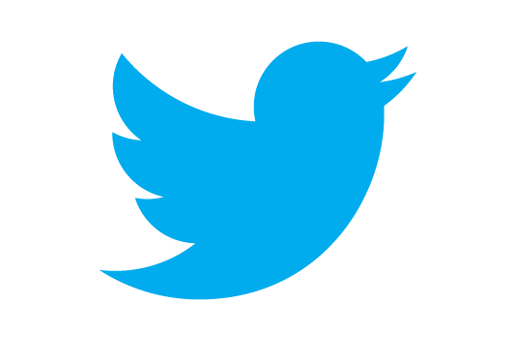 St Begh's School @St_Beghs_School
19 Feb Captains Table. Well done to the children chosen to sit at the captains table on Friday, for excellent attitude... https://t.co/HSwrfYUuAL
19 Feb Over and Above award! Congratulations to Leo who was awarded this weeks Over and Above winner! A great example of... https://t.co/aPYK6OFdEm
19 Feb A special certificate was awarded to children in year 4 for being a great example to others. They arranged games... https://t.co/N4Q6CJycLG
19 Feb ➗Mathletics award winners!! ✖️ well done everyone. 👏🏻👍🏻 https://t.co/JuOfLXkoCH
19 Feb Congratulations to Quinn who was awarded our Over and Above award last week. Excellent effort and behaviour... https://t.co/IxWCud33No
19 Feb Lunchtime award winners. Fantastic behaviour at lunchtimes, what a great example to everyone 👍🏻 keep it up.
19 Feb Well done everyone who visited Mrs. Mallard with their fantastic work!!! Keep up the hard work 👍🏻👏🏻
19 Feb So many Bronze award winners over the last two weeks! 👏🏻🥉well done everyone.
16 Feb St Gregory & St Patrick's Catholic Infant School we hope the children in year 1 had a great afternoon yesterday, year 4 did 👍🏻
16 Feb Don't forget tomorrow! https://t.co/ba38P6PexY