Our Facebook page is regularly updated with photos and news from School.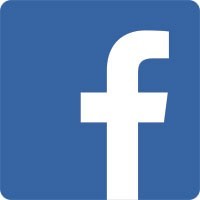 Our Twitter feed is used most often on residential trips to update parents on latest activities.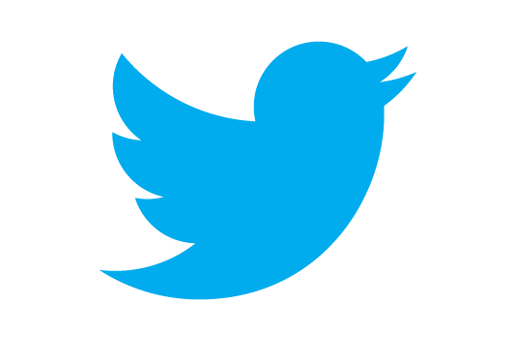 St Begh's School @St_Beghs_School
11:17 As part of the JASS award program, Year 6 were visited by Clare Taylorson - the Open Spaces Officer from Copeland C… https://t.co/vNLwP9hRkG
16 Jul Unfortunately we are still having problems with our telephone lines all should be resolved by lunch time.
11 Jul Year 3 have been looking at different kinds of pastry as part of their pastry project for design and technology! Ye… https://t.co/caZr6vf7pr
11 Jul Last week our year 5 Connected Communities group took part in litter picking around our local area!
11 Jul Last week our year 6's got the chance to look at some emergency vehicles and equipment and learn all about what they do!
6 Jul We are still in need of a gazebo for Monday's sports day! Please contact us if you have one that we could borrow! Many thanks
4 Jul Can you let us know if you can lend school a gazebo for our Sports Day on Monday 9th July please? We would appreci… https://t.co/rwtIjZwm2a
2 Jul https://t.co/3DJGgtsRgX
21 Jun Our Year 6 pupils enjoyed their time earlier this week at Lakes College for the jobs in our community event.
19 Jun Change of day for Sports Day. Our sports day will now take place on Monday 9th July at 1.15pm on the field behind… https://t.co/yavWtotoH6