Our Facebook page is regularly updated with photos and news from School.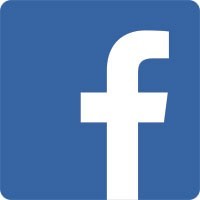 Our Twitter feed is used most often on residential trips to update parents on latest activities.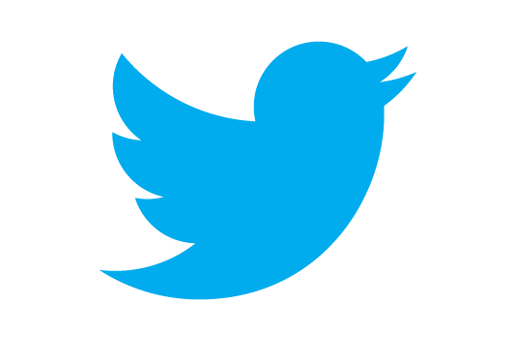 St Begh's School @St_Beghs_School
01:34 Year 6 had fun in the park this morning following a week of working extra hard during SATs week.
18 May Royal wedding fever has spread to St Begh's. We've had a wonderful day.
11 May Would you like a free activity day at Cumbria Outdoors, Hawse End on Tuesday 29th May? Transport and lunch are pro… https://t.co/ngqd4273aH
4 May A huge well done to all our award winners today.
23 Apr Well done to our latest award winners.
19 Apr We still have free places on our family learning course for parents, carers and children to help children develop r… https://t.co/xHSVurXFQl
29 Mar We had some fantastic entries for our decorated egg competition. Well done to everyone who entered!
28 Mar Just a reminder - school closes at normal time tomorrow (3:15pm).
28 Mar A bank card has been found on the playground this morning, please contact the school office if you think it could be yours.
26 Mar Reminder: Our Easter Egg raffle will take place on Wednesday, tickets are 50p per strip and can be bought for the school office.