Our Facebook page is regularly updated with photos and news from School.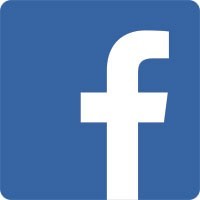 Our Twitter feed is used most often on residential trips to update parents on latest activities.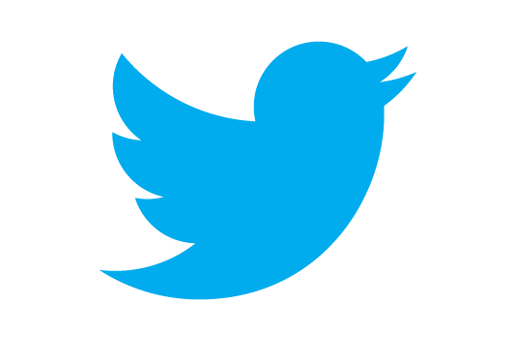 St Begh's School @St_Beghs_School
15 Mar Year 5 have had a busy time recently with a football session with Stuart Green and a wheelchair basketball session with NP Inclusive Sport.
15 Mar Usual rules for our non-uniform day today - no need to go to lots of effort. If green and blue is a problem, just w… https://t.co/qV9VFrM0Xr
14 Mar We are very proud of our children in Haig class who took part in Udance on Tuesday at the Carnegie Theatre. They'v… https://t.co/G4C3yZjEr9
8 Mar The children from the butterfly house enjoyed a football session with Stuart Green today. They even managed to dodge the rain showers!
8 Mar These events that have been organised by an ex pupil of ours who is fundraising to take part in a once in a lifetim… https://t.co/D09OkXnPGI
8 Mar Thank you to Cleator Moor and Whitehaven Bands who came to give us a special performance today.
7 Mar Remember World Maths Day tomorrow! Come dressed as a rock star if you want (ready to take part in Rockstar Timetab… https://t.co/uZgDHyjEyE
5 Mar Well done to all our certificate winners this week!
26 Feb Dear Parents and Carers, This has recently come to our attention at School. Please read the article below for your… https://t.co/dpNdW5aFhh
20 Feb https://t.co/QuRB7rMaXY