Our Facebook page is regularly updated with photos and news from School.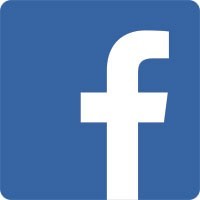 Our Twitter feed is used most often on residential trips to update parents on latest activities.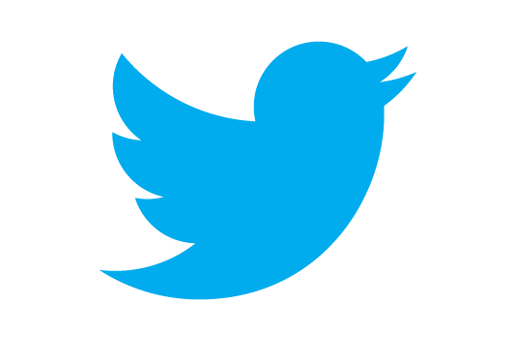 St Begh's School @St_Beghs_School
3 Aug Contact the Chill-out Zone at St. Gregory's & St. Patrick's for holiday club childcare. Call 01946 505010.
19 Jul Congratulations to Ashton. Winner of the Harry Hanlon Award 2017! https://t.co/isNEhOzXEE
19 Jul Congratulations to Mason. Winner of the Kinsella/Wright Award 2017! https://t.co/KJeBWlPkKB
19 Jul Congratulations to Megan. Winner of the Nellie Cahill Award 2017! https://t.co/8h3SS2A9N1
19 Jul Congratulations to Gabriella. Winner of the Sr. Winefride Award 2017! https://t.co/cgcjZhmEDY
30 Jun Big, huge thank you to year 5s,fantastic manners, behaviour - best year group Miss Lloyd Has ever taken away! Very proud of you all!! 😜😜😜
29 Jun All good at Lockerbie, very wet and 😱
29 Jun Peaceful night, wet morning - all up and ready for breakfast! Water sports in the rain - 🙃🙃 https://t.co/OpA6uJKPjC
28 Jun Beautiful night, all is quiet, god bless from Lockerbie x https://t.co/jZcHX5RKML
28 Jun Fab time at Walby, just setting off for first session 😊