Our Facebook page is regularly updated with photos and news from School.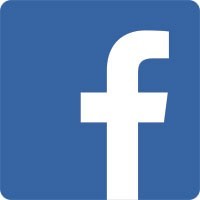 Our Twitter feed is used most often on residential trips to update parents on latest activities.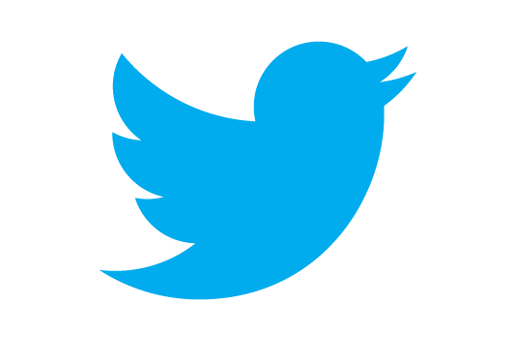 St Begh's School @St_Beghs_School
13 Nov To mark the start of anti bullying week we had an odd sock day on Monday to show that we are all different but equal.
10 Nov Thank you to our children, staff and parents for helping to create our remembrance tribute. #lestweforget https://t.co/PiNrhTCx0c
9 Nov These are our remembrance day displays which we have been working hard on these past couple of weeks. Thank you to… https://t.co/QAIUVx4a1I
2 Nov Here are this week's award winners at our celebration assembly! Well done for all of the hard work!
16 Oct Professional athlete Laura Samuel joined us at St. Begh's this morning, we took part in circuts and those of us who… https://t.co/JmeTVVucGB
19 Sep Alan does so much for our school, let's all give him a vote 👍🏻 https://t.co/U5UTGFriiG
14 Sep We invited Fr. Cenydd to our St.Bega assembly this morning to bless our banner in time for the 150th anniversary of… https://t.co/CwHRebD0sv
12 Sep The school choir is off to a flying start! We all enjoyed singing together to some of our favourites! George Ezra,… https://t.co/dVp7JkBlEp
24 Jul Year 4 made European pastries on our last day. Busy until the end!
24 Jul Chalk Day at St. Begh's!