Our Facebook page is regularly updated with photos and news from School.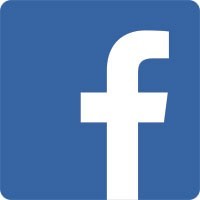 Our Twitter feed is used most often on residential trips to update parents on latest activities.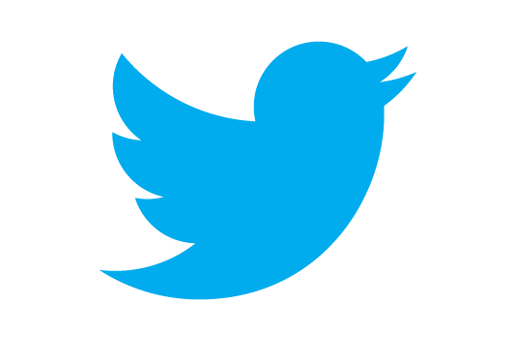 St Begh's School @St_Beghs_School
24 May Everyone is present and correct. Setting off for beautiful Cumbria. See you all soon.
24 May Busy morning. We are now at Dynamic Earth. It's out of this world!
23 May Busy morning: had breakfast; walked miles; and stormed Edinburgh Castle! #charge
22 May "Why's that horse been painted?" "That's a zebra, pet."
22 May Zoo keeper, "Tiger bones are used in some medicines." Brook, "Does that include Calpol?!"
22 Mar https://t.co/DTefHUYEMh
18 Mar Congratulations to everyone involved in #rockchallenge at St Benedict's Catholic High School! 👏🏻👏🏻👏🏻👏🏻👏🏻 https://t.co/KtGjXy9Cvs
15 Mar 🍀Good luck to St Benedict's Catholic High School who are competing in this years rock challenge on Friday! We've... https://t.co/vJWpFF8hXb
2 Mar So many fantastic costumes for World Book Day today. The children looked awesome and enjoyed their day, it was a lot of fun! 📚
2 Mar Don't forget world book day today! Lots of exciting games and activities going on. Our young enterprise group... https://t.co/dO5kZmPKTZ