Please click here if you need to report a serious online safety incident:

Follow this link to view our:
This page contains information for parents and children about Online Safety.
Information for parents:
Overview of Current Social Media Apps
Advice from the Children's Commissioner for Young People Using Social Media
Child On-line Safety: A Practical Guide to Safety
DfE Advice for Parents on Cyberbullying
How to activate parental controls on Apple, Playstation, Xbox and Nintendo devices.
Visit net-aware.org.uk for great advice about social media from the NSPCC. This is a tool you can use to find out about the latest social media sites your child may be accessing and the potential dangers.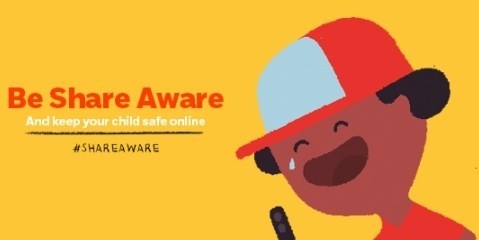 Information for children: