Our Facebook page is regularly updated with photos and news from School.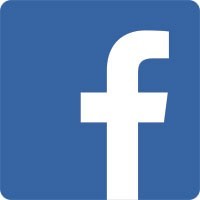 Our Twitter feed is used most often on residential trips to update parents on latest activities.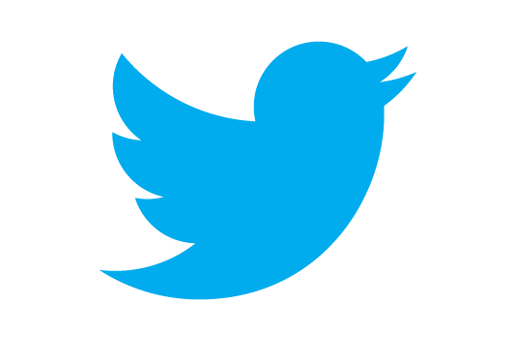 St Begh's School @St_Beghs_School
10 May 2019 Year 5 had a fabulous day out at Ravenglass yesterday while learning all about steam trains.
17 Apr 2019 Year 5 have been planting strawberries this afternoon.
17 Apr 2019 Year 6 enjoying orienteering around the school grounds this afternoon!
16 Apr 2019 Year 4 have enjoyed working with poet, Nick Makoha today. He has been inspiring them to write for enjoyment!
16 Apr 2019 https://t.co/CMswmyxMit
29 Mar 2019 Congratulations to all our award winners this week!
28 Mar 2019 Chalk Day this lunchtime. Check out Ornit's amazing pictures!
28 Mar 2019 Year 4 and Year 5 children were visited by Sky Blue Theatre Company who helped with our productions of Romeo and Ju… https://t.co/I0j0rJky6Q
28 Mar 2019 Year 4 children enjoyed their Bikeability training earlier this week.
28 Mar 2019 We hope those children who have had Bikeability training recently got a lot out of it. Cumbria County Council fund… https://t.co/m6JpwWk7Db